RURAL HOME IN TRUJILLO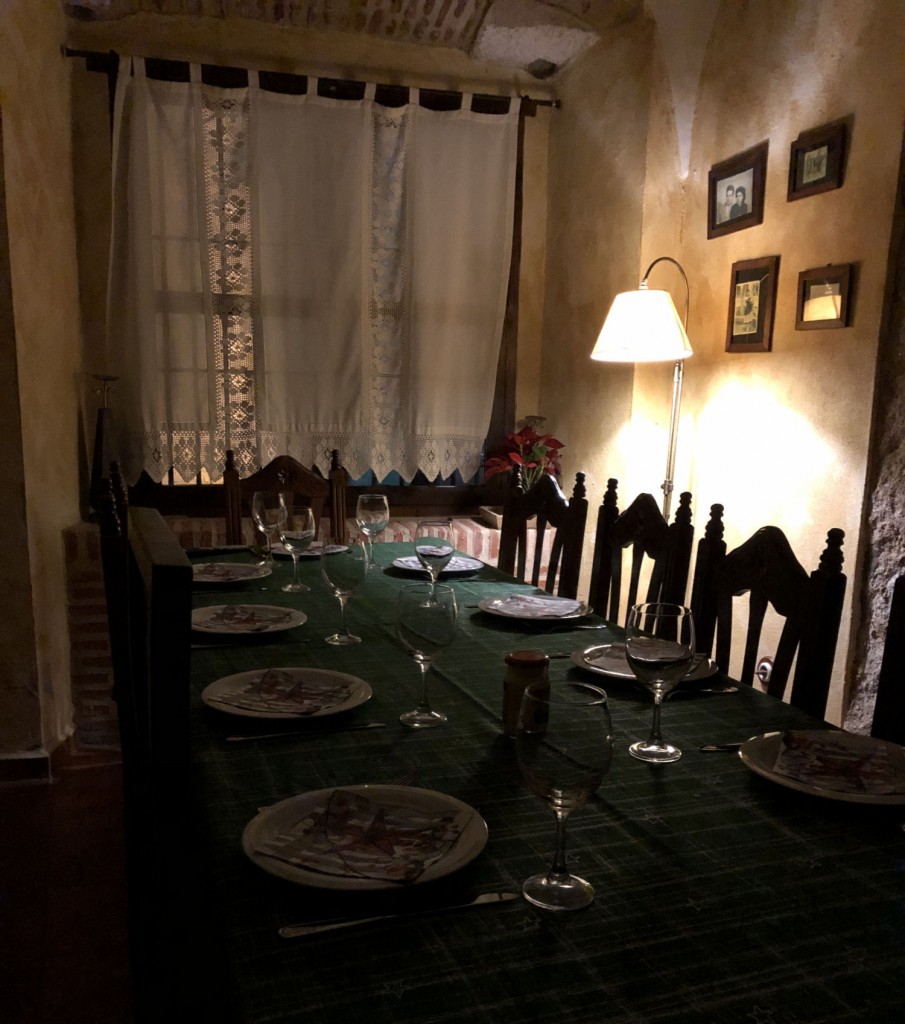 Rural Home in Trujillo, for weekends and holidays. It's perfect for family celebrations because of its large spaces and large living room with fireplace, it is also ideal for meeting friends and meeting work groups. Perfectly prepared for anniversaries, commemorations, retirement celebrations, golden wedding, family celebrations, etc.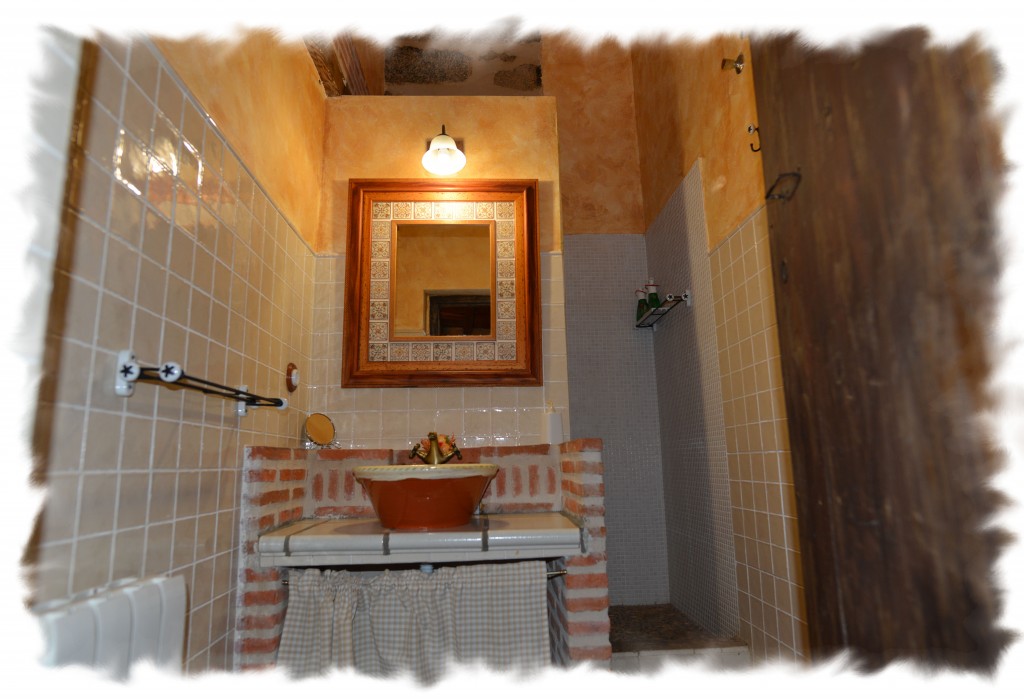 Between Rural Home. Casa del Conde stands out for traveling with children, where you can enjoy its five double bedrooms with bathroom; an independent kitchen to avoid smoke and smells in the rest of the rooms. Also the kitchen has breakfast room, and is equipped with oven, microwave, refrigerator and all kinds of utensils, etc.
EXTREMADURA
All the equipment required by the Directorate General of Tourism of Extremadura, which qualified us with (****) 4 stars among the rural houses in Trujillo.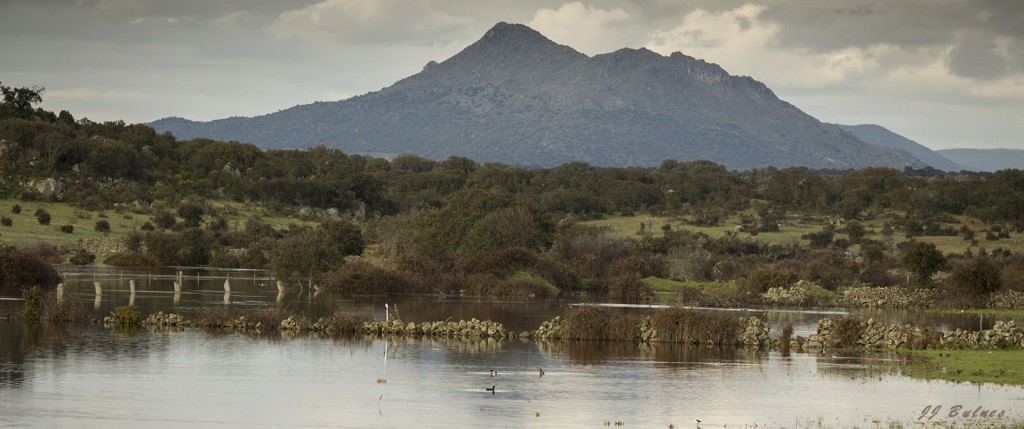 In addition to obtain one of the highest qualifications within Rural Tourism. Casa del Conde has spacious living areas such as the beautiful Conde living room with wood burning fireplace or the sewing room with great views to the village square; a gorgeous garden with variety of flowers, orange and lemon tres.

In Trujillo where you can enjoy our barbecue adapted to use all year round. Being able to taste the products in the backyard or in the dining room, depending on the weather.
Our dining room with family table is located in a different area of ​​the house with the purpose of making your stay more pleasant, being considered in Rural Home in Trujillo as a perfect accommodation to enjoy a weekend in a group and be able to travel with children to have a pleasant after-dinner.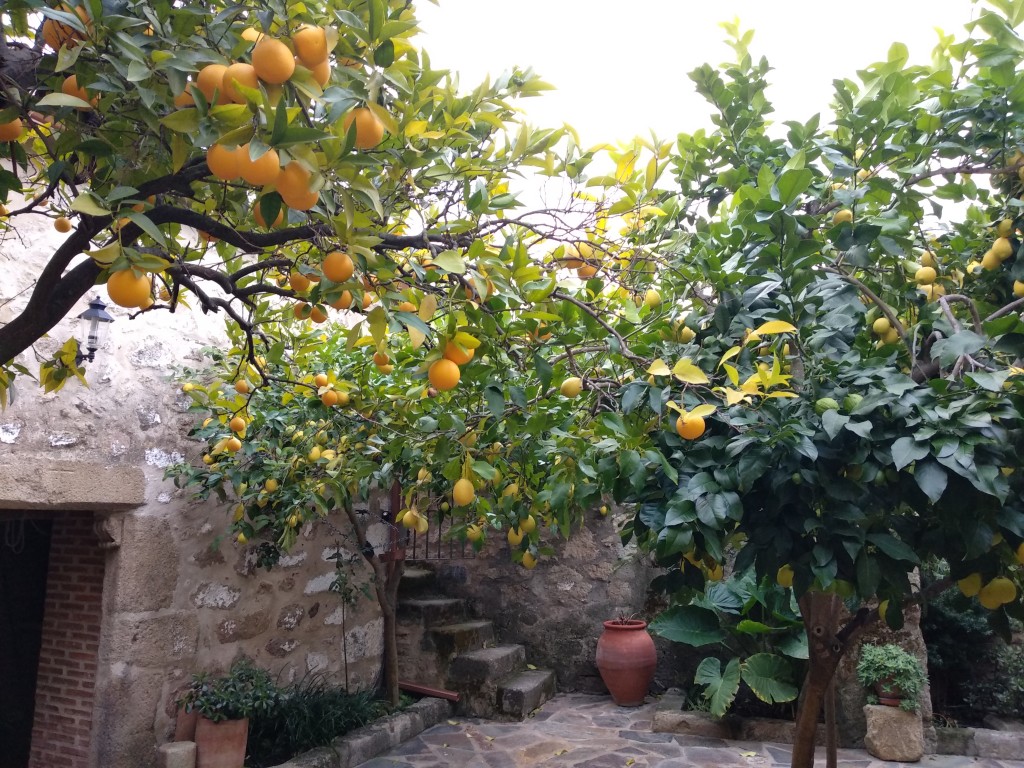 These and many other details make us different from the rest of Rural Home in Trujillo, ideal for groups because of its spaciousness and confort. Our location make us the most central accommodation of rural tourism and visit Extremadura making short excursions to know the main monumental cities of Extremadura. And walk through the wide natural areas that exist between Casa del Conde.
Near the Rural Home in Trujillo you can find interesting places to visit and have some fun even, for example: Cáceres, Mérida, Guadalupe, a protected Nature Park set in Monfragüe, …